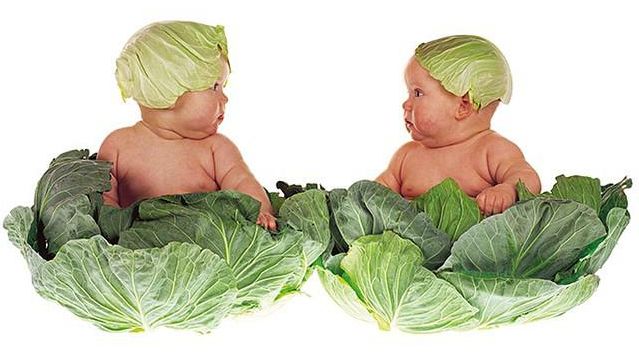 Dit zijn de beroemde baby's van Anne Geddes 20 jaar later
FotografieBaby's in bloempotten met bloemen op het hoofd, in bijenpakjes of verkleed als stuk fruit: wie 20 jaar geleden zelf geen baby meer was, herinnert zich de iconische foto's van de Australische fotografe Anne Geddes. Maar hoe zou het nog zijn met die aandoenlijke baby's van toen? De fotografe onthult 20 jaar later op Facebook en Instagram hoe haar modellen van toen er vandaag de dag uitzien.
Wie de late jaren 90 bewust heeft meegemaakt herinnert zich ongetwijfeld de hype rond de babyfoto's van Anne Geddes. Foto's, kalenders en posters met baby's in kleurrijke pakjes sierden vele klaslokalen en kinderkamers. Wie deze periode iets minder bewust heeft meegemaakt, zijn de piepjonge modellen die toen zonder het te weten uitgroeiden tot minuscule topmodelletjes.

Hoe het nu gaat met die baby's, intussen uitgegroeid tot jonge volwassenen? Uitstekend, zo verklapt Anne Geddes ons zelf via Instagram en Facebook. Op haar account toont ze foto's van de iconische baby's met een foto van hen vandaag erbij, onder de noemer "Baby, look at you now". Zelf pent ze er een persoonlijk tekstje bij voor elk ex-babymodel. Gelukkig voor de twintigers werd hen niet gevraagd om opnieuw in zo'n bloempot te gaan zitten met pakweg een aardbeihoedje op het hoofd (al vinden wij dat wel een béétje jammer).
Gratis onbeperkt toegang tot Showbytes? Dat kan!
Log in of maak een account aan en mis niks meer van de sterren.